Repair of computer equipment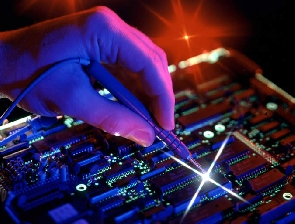 To offer the best service you need to have a good technical department consists of qualified personnel who can respond quickly and professionally to all your needs. INPROJECT has a technical support service for both individuals and companies.
From our technical department can offer, among others, these types of services:
Repair and maintenance of computers and peripherals of all kinds
Resolution of incidents arising from software and hardware
Formatting and reinstalling equipment
Cleaning viruses and malware
Data Recovery
Replacing averiada machinery (computers, printers, monitors, ...)
INPROJECT offers home service for those cases where it is not possible to send us their equipment in our facilities.
For any question, we can meet by phone or in person at our facilities. Should you require assistance outside of business hours, please contact us to expose the problem and will contact you as soon as possible.