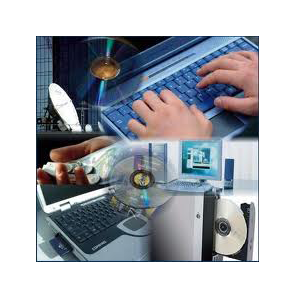 One of the main assets INPROJECT is the development of customized programs.
An important part of the company is dedicated to these projects. This factor and the time it takes INPROJECT in operation, we have developed a home base program, with which you can create applications customized to the needs of our clients, gaining an experience that is reflected in the new versions our applications, while the experiences, ideas and needs of each customer who trusted us, they added.
Currently, all databases have programming in a Windows environment are developed under the Visual Basic programming language and the database engine of Microsoft Access and Microsoft SQL Server.
We have developed programs for clients in all market sectors:
Restoration (POS, letters ...)
Order management
doctor
Rural Tourism
Construction (work control)
Management Bill and partners (Subscriptions, rentals, AMPA ...)
PLANCHISTERIA and Painting
Records management
Organizing Joys
Solar Park Management
livestock management
Transport (Buses Management)