Official data protection law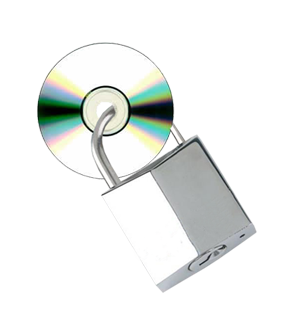 The company manages its data customers or suppliers? Personal data has even a single employee (name, address, phone, ID)? Does your company a surveillance system? Have email and / or website?
If the answer is YES obliged to adapt its business to the LOPD.
With the aim of providing a comprehensive information service to your company, we offer our services to fit your company in the "Data Protection Act (LOPD)" and "Law Society Services Information (LSSI)."
Data collection and registration files to AEPD
Creation of Security Document, contract processing, confidentiality clauses
Adequacy of surveillance files
Documents for workers councils, shop stewards.
Here are some of the reasons why we need both adaptation laws:
Because it is required by law: Law 15/1999 established the obligation for all companies working with personal data of customers, suppliers, employees or similar register the utilization of such data in the "Spanish Agency Protection Agency, "in order to prevent fraudulent use and transfer of the same
Because since October 2007, the breach is punishable by fines of between 300 and € 600,000, depending on the severity. Are cumulative, so that a company can have many fines, such as € 6,000 each complaint carries a fine independent
Because it means protecting brand image and prestige of your company
Stay calm if inspections
Here are a small self-assessment questionnaire to Level 1:
Meets my company measures established by Law 15/1999?
I have attached the updated safety manual (files, workers, hardware and software)?
I have been to my employees? They have written their obligations and penalties that may lead to the breach?
CCTV: The law says that warn employees before putting up the cameras recording
I signed confidentiality clauses workers?
I work with companies that signed contracts with me data processing?
I back up data at least once a week?
I have written procedure on how to recover and how the backups?
The data management programs have usernames and passwords? Have the procedure for assigning usernames and passwords written? I encrypted passwords so that only the controller has access to them?
The offices are protected with data on paper with physical control systems (keys, biometrics, etc ...)?
I have a record of who can access each attachment in the safety manual?
I have a paper shredder (or similar) to remove personal papers?
The personal support files (HDD, pen drives, etc ...) are inventoried the manual safety? Have identification label?
The output data of the company is authorized by the controller?
Inform people that their data will be stored in data files for my business? Reports and give unsubscribe from these files?
If my site to collect customer data, including additions have legal?
If you have an e-commerce, the right to have the LOPD and LSSI?